About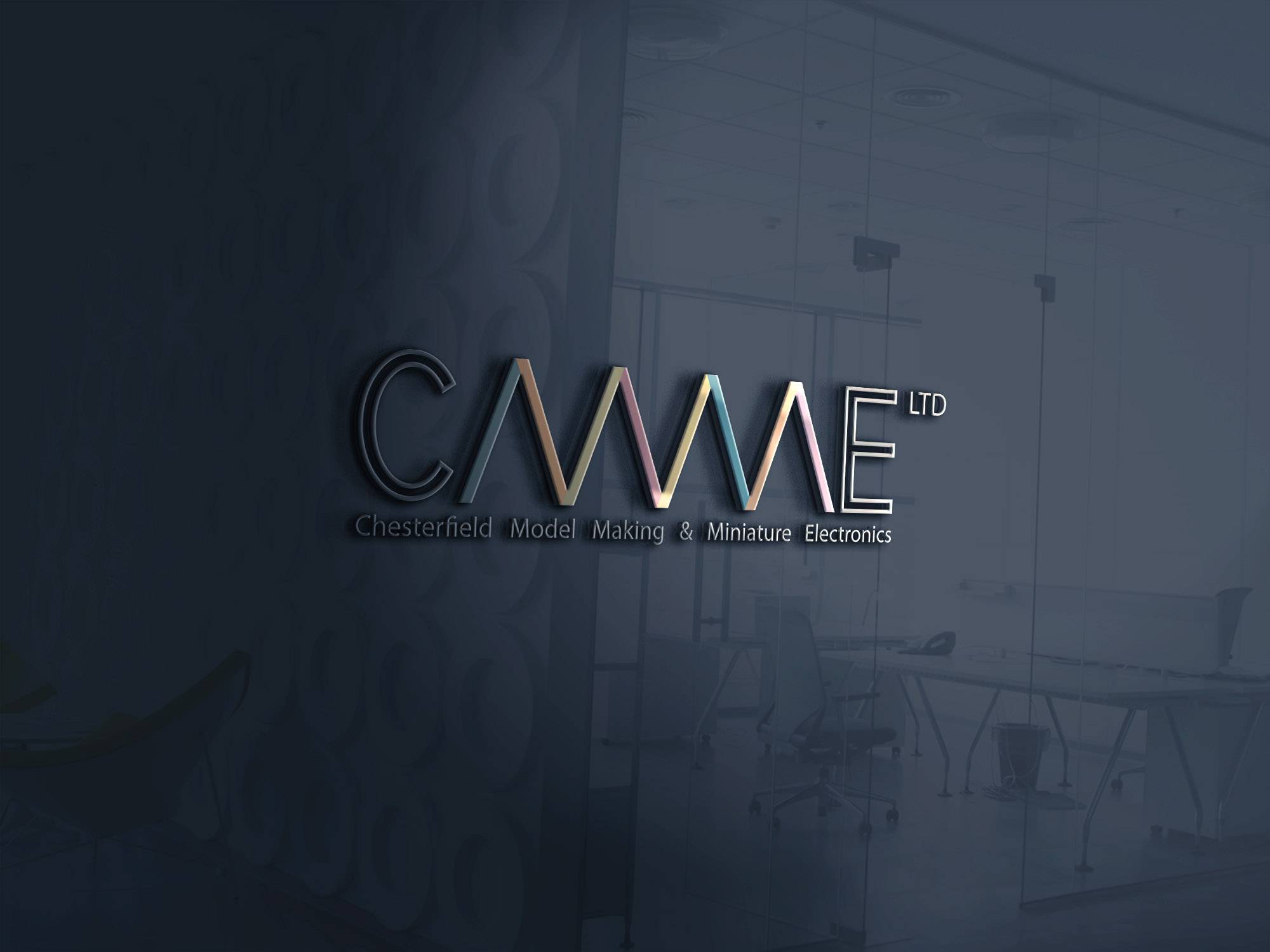 We started our journey in 2015. And looking back it has been an awesome ride with lots of ups and downs. But whatever be the situation, we were always trying to move forward.
Initially helping each other with our own projects we then dedicated time to helping a local trust. The layout produced was exhibited at Warley Model Railway Show 2018.
Pre COVID we then undertook our own second exhibition layout. Sodor Appreciation Society, this layout was displayed at various exhibitions throughout 2019 including Manchester's Christmas Model Railway Show.
Throughout COVID we undertook some projects for friends and family, with this came the formation of Chesterfield Model Making & Miniature Electronics (CMMME) September 2020.

Scratch built & Decorative Lead